express yourself

English language

training for all

times and places

email: jacksonsteve@outlook.com
phone: +44 (0)7970 149385
****************************************

Say the Word is run by Steve Jackson. Steve is a hugely experienced English language teacher with 18 years of work both in Germany and the UK. He has taught students from
complete beginners to those at proficiency level, both in groups and individually. His students have included newly
arrived immigrants to top executives in companies such as Nokia, Mars and Deutsche Bank. He has devised
language training programmes for government departments and since 2009 has run an innovative summer programme for 16-17 year-olds.
Steve is a fully qualified teacher with both a TESOL
certificate and a PGCE from the Institute of Education.



What does Say the Word offer?
exam classes (for our current CAE classes see 'CAE course' page)
individual tuition
business English
conversation development
grammar development
writing improvement
proofreading
If you're looking for help with English in any form, contact us. We can probably help you!
email: jacksonsteve@outlook.com
phone: +44 (0)7970 149385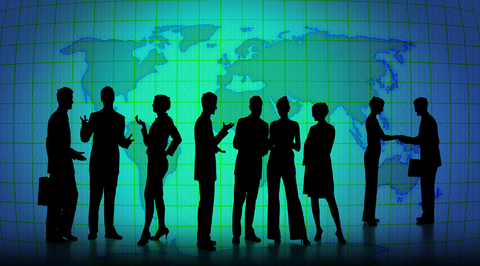 express yourself